Portfolio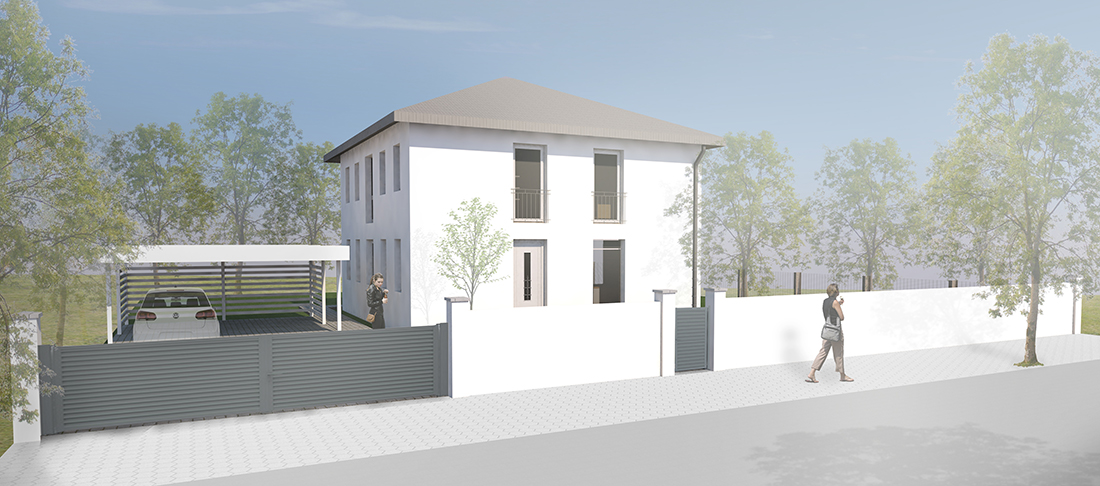 Construction of a single-family house
Modern house plans feature lots of glass, steel and concrete.
Open floor plans are a signature characteristic of this style.
From the street, they are dramatic to behold. There is some overlap with contemporary house plans with our modern house plan collection featuring those plans that push the envelope in a visually forward-thinking way.