Portfolio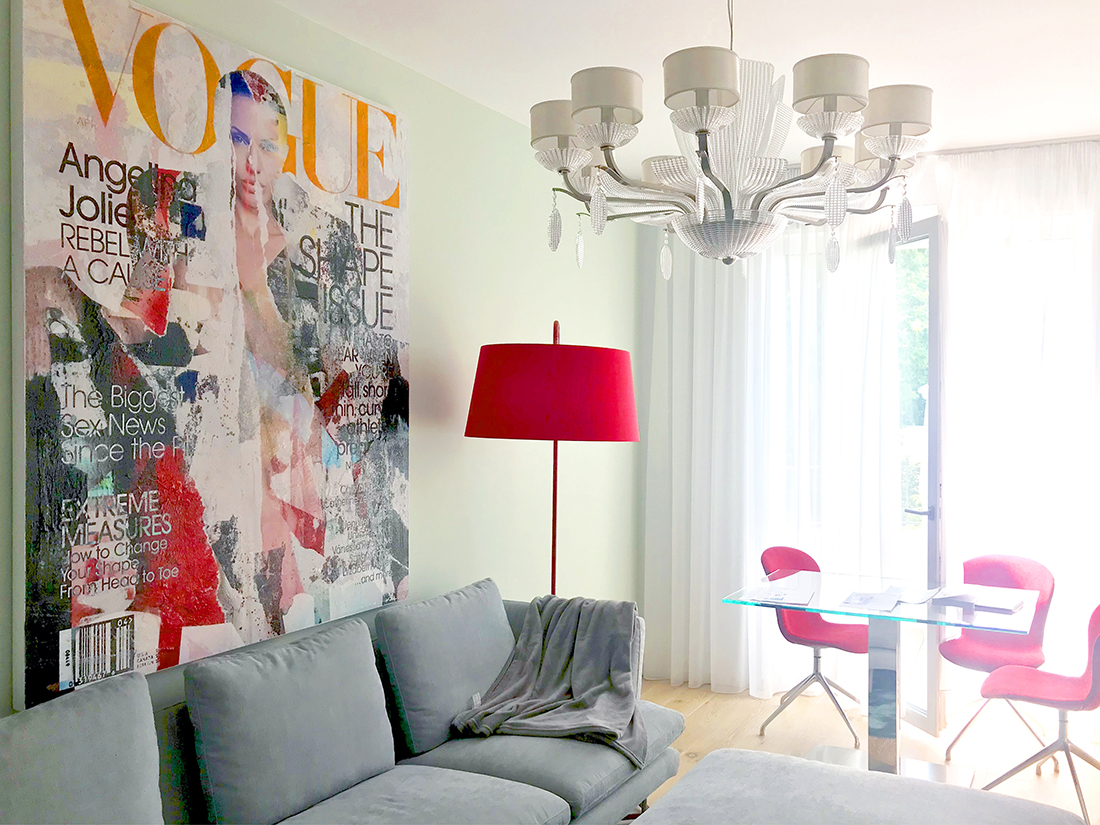 Colourful apartment for young family
No matter how the modern world is changing, brightness, an abundance of colors and a game with contrast are still tightly associated with vigor, activity and movement, in other words - with youth.
One of the projects carried out by our designers is an apartment in Berlin. In close and fruitful cooperation with our clients, a young family, we have developed and realized a project of a small apartment.
Bright apartment design requires special care. First of all it concerns small living spaces, as in our case. Too many colors can spoil the overall impression, and their lack to create a feeling of incompleteness and lack of style.
To make the decor look organic and elegant, you need to follow the rules of color combinations and competently place accents.
It is impossible to be sad in this house. The resulting decoration fully fulfills its purpose and charges the residents and guests of the apartment with positive.